What Do You Need to Know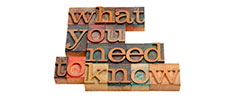 What you need to know…
…if your shipment is about to be shipped from a foreign country.
The freight forwarder in the foreign country will need to provide shipping documents to the importer and to your customs broker of the details.
As the shipment is about to arrive into the USA or to its final destination; proper documentation must be submitted Read more…
How to Choose a Customs Broker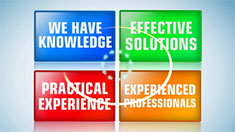 How to Choose a Broker…
…to clear your shipments, especially with the ever changing customs rules and regulations.
Due to the constant changes in the global economy, there are a lot of changes taking place in the international trade and regulations. It's making it extremely difficult for the importer to keep up with all the changes. Read more…
Why Us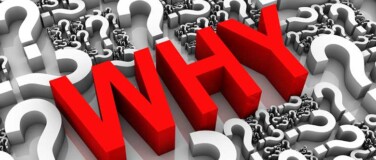 Tooltip Text
Why Us?
When you're not the biggest
You try harder,
Or else
Little fish have to keep moving all the time. The big ones never stop picking on them.
Cap International knows all about the problems of little fish. Read more…